Here's where I provide links to the various songs that I have constructed in my budding career as a sound editor. This dream has been around a little longer, and yet I have much less to show for it...curious how the world works, isn't it?
---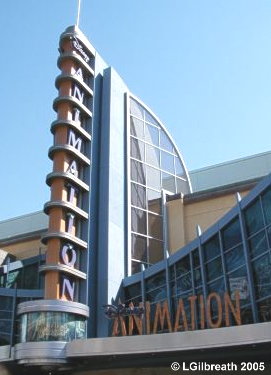 One of my favorite places in the whole world is at Disney's California Adventure. Inside the lobby of the Animation Building in the Hollywood Pictures Backlot, a compilation of Disney movie moments is cycled through all-day long. Since Disney has refused to release the audio or video to this compilation in any way shape or form, I have taken it upon myself to construct the audio compilation using the numerous Disney Soundtracks I own. Unfortunately, some of the soundbytes needed aren't available, so what I offer you is the best I could do from a compilation of soundtracks and a recording I made one day while I was there. Enjoy!
Download
Feel free to hit pause if you don't want to listen to it right now.
---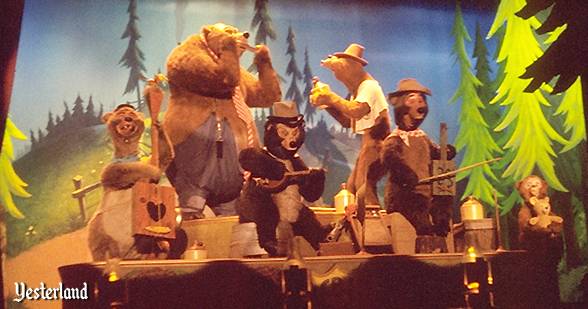 On September 9th, 2001 (two days before the tragedy of September 11th), Disneyland management did the stupidest thing in the world (in my opinion anyways): they closed down the Country Bears. Of course I know that date was only the final show (the last hurrah as it were) and The Country Bears was designated for replacement earlier than that, I just like to point out that fact. Since I enjoyed the attraction so much, I took it upon myself to construct the audio soundtrack. Then Disney went and released it on Disc 3 of the
6 Disc, $89.99 value Musical History of Disneyland set
. Now as much as I'd love to put that single solitary file here, I have to insist that you go buy the set.
Or go
watch the show on YouTube
. ;-)
---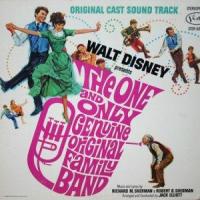 ---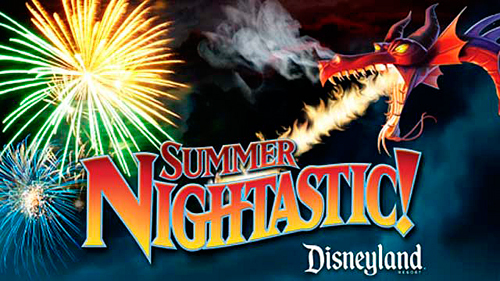 ---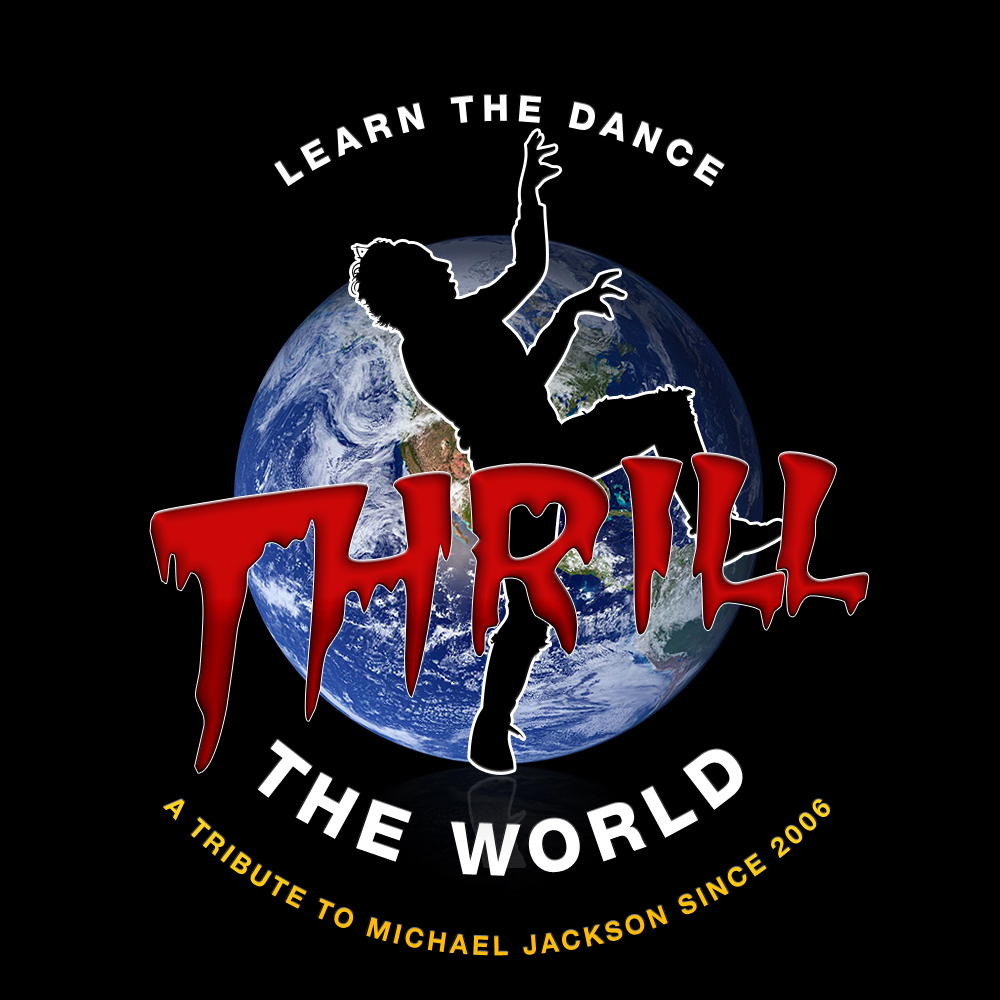 ---
~Other files~
11 Finale.mp3
Moon River.m4a
Lets-Dance-At-Disneyland.mp3
PinstripeSuitShort.mp3
In The Bag.mp3
Christmas Is Waiting.mp3
You Make It Christmas.mp3
12 Swing Wedding March.mp3
DarkKnight-JokerLines.wav
Swamp Fox Theme.mp3
Minnie's Night Ride.mp3
DrBones.mp3
You Make Me Feel So Young.mp3
Sexy Cheese Commercial (2).mp3
threeMinuteDickens.mp3
Scarecrow of Romney Marsh.mp3
Jabberwocky.mp3
Jabberwocky (2).mp3
Sexy Cheese Commercial.mp3
Phineas and Ferb Theme Song.mp3
End Titles.mp3
PinstripeSuitLong.mp3
disneyAnimation.mp3